Have you ever wondered why you should have a calculated and balanced feed state for your horse?
A well-balanced and comprehensive feeding state contributes to increased well-being and increased performance, while reducing the risk of problems related to the gastrointestinal tract, skin and fur. We, the Trikem team, are happy to help with a free feed state. Since we are not brand-bound, we can help you match what is best for your roughage. Whether you wish to feed only mineral supplements or concentrates from a specific desired brand, we will make sure to help you get the answers.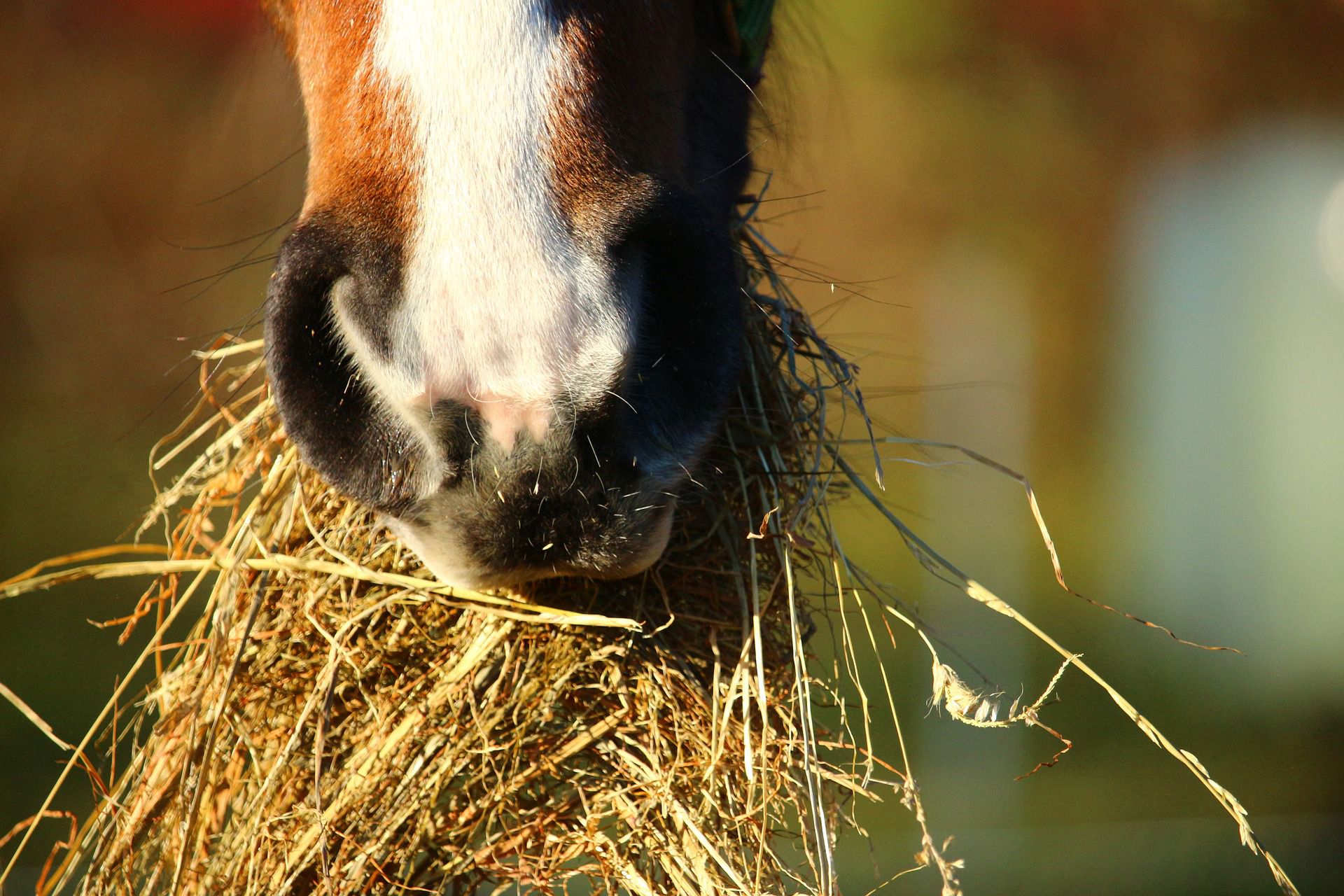 ---
These are our advisors

Charlotte Jansson
Charlotte holds a Bachelor of Equine Studies from Melbourne Polytechnic as well as a Masters in Equine Science from the University of Edinburgh.

In addition to a great interest and knowledge of the horse's digestive system and nutrition, Charlotte has studied breeding, anatomy, biomechanics and exercise physiology on horses.


"Regardless of the level of performance, knowledge of the horse's different needs is required to achieve well-being. A well-heeled horse, both mentally and physically, who performs and is well, is the greatest reward you can get as a horse owner."


Stephanie Widegren
Trained pet aggronomist at SLU, with a Bachelor of Animal Science. Stephanie specializes in horse digestion and feeding with a special interest in horse feed production. Stephanie has long and solid experience in the horse industry with several years as active in the trotting sport. She has also been active as a blacksmith and possesses extensive knowledge of the physiology and hoof health of the hoof.

"I like to optimize the horse's performance and well-being, and I believe they go hand in hand. It is important to be able to see the overall picture, nothing is black or white ".