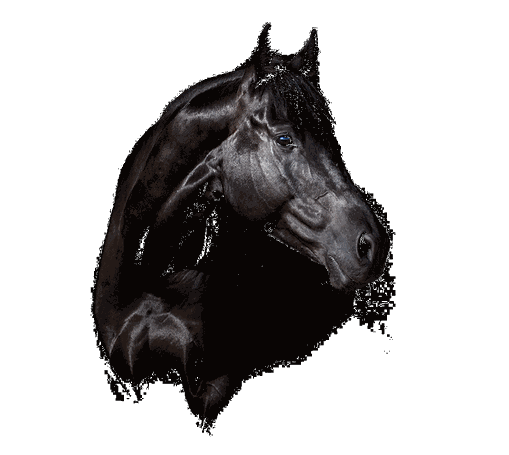 Summer Spray Mint
Summer Spray Mint
Hides the horse for the summer's torments
Summer Spray Mint - hides the natural horse fragrance and helps the horse get a calm and comfortable time in the field or during the outside training.
Also available in the scents Lavender and Lemon.
Usage
Shake before use!
Spray the hole horse, take care around the head. Alternatively, spray on a cloth or sponge and stroke the horse. Can also be used on rugs. en.
Storage & Shelf life

Store cool and well sealed. Sort as plastic.
24 months. See best before date.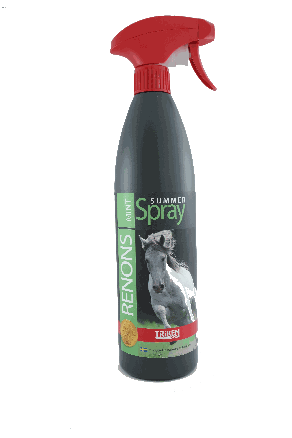 Content
Aqua
Propylenglykol
PEG-40 Hydrogenated Castor Oil
Geraniol
Linalool
Mentha Piperita (Peppermint) Oil
ART NR
1909000


EAN
7394244103843
Do you have questions about our products?
Please contact us and we will help you.