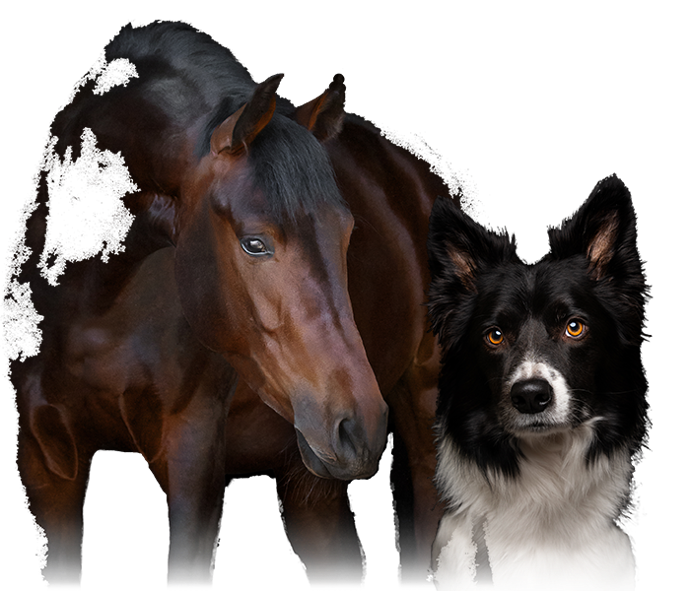 Swedish manufactured animal care
and supplements for horses and dogs since 1954​
Horse
Trikem offers a wide range of supplements for horses such as minerals, vitamins, probiotics, and joint supplements. Trikem is a leading manufacturer of liniments used for sore muscles and joints. We also have first-class horse care products such as shine spray, shampoo, conditioner and hoof care. We offer a popular series of leather care for your equipment that makes your saddle and bridle last a long time.
Dog
Whether your dog needs joint supplements with Hyaluronic acid or Collagen, calming supplements with Tryptophan, B vitamins for fur shedding or a supplement with minerals and vitamins that promote muscle building and recovery in the active dog, you will find it at Trikem. We also offer caring products such as paw ointment, shampoo and conditioner as well as products for your home pharmacy.


Human
After almost 70 years of experience as a manufacturer of supplements and care products for horses, dogs and humans, we have learnt the importance of having the right building blocks. Maybe you recognize our popular Radital liniment? The first product that Trikem launched that has become a real classic. The range for humans also includes joint supplements with Hyaluronic acid and supplements with MSM, which has a central role in the structure of the body's cells.


Låt hästarna njuta av sommaren!
Renons Mygg & Fästing Flugmedel
Högkoncentrerat
Effektivt
Svensktillverkat
Karensfritt
Högeffektivt flugmedel som skyddar mot flugor, mygg, knott, bromsar och andra bitande insekter. Minskar även risken för fästingbett.
Nu med högre koncentration av icaridin för ännu bättre effekt. Produkten är godkänd och registrerad Reg nr. 4922. Ett miljövänligare alternativ som INTE innehåller ämnen som är skadliga för djur och natur.

PRODUKTNYHET:
Nourishing oil for coat and skin
Coat & Skin är en näringsrik olja med essentiella fettsyror, omega-3 och -6, MCT-olja och lecitin. Allt för pälsens lyster och styrka och för hudens naturliga barriär och välmående. Coat & Skin hjälper hunden inifrån och ut, genom att ge hunden bra näring som gör gott för insidan kommer det även speglas i hundens yttre.

PRODUKTNYHET:
Muscle growth & recovery
Muscle Maker - Muskeltillskott med spirulina och BCAA

BCAA - Förbättrar återhämtningen och skyddar musklerna

FÖLJ VÅRA SOCIALA KANALER:
Inspiration, forskningsrön och annat kul!
På våra sociala kanaler hittar du bland annat senaste nytt om Trikems produkter, intressant forskning och roliga tävlingar.

For animals and the enviroment,
every day!
We love our animals and want to give them the best. Therefore, active choices that promote the environment are a natural part of our daily activities, a way of living and thinking, always.
Trikem´s value words:
Quality

Knowledge
Well being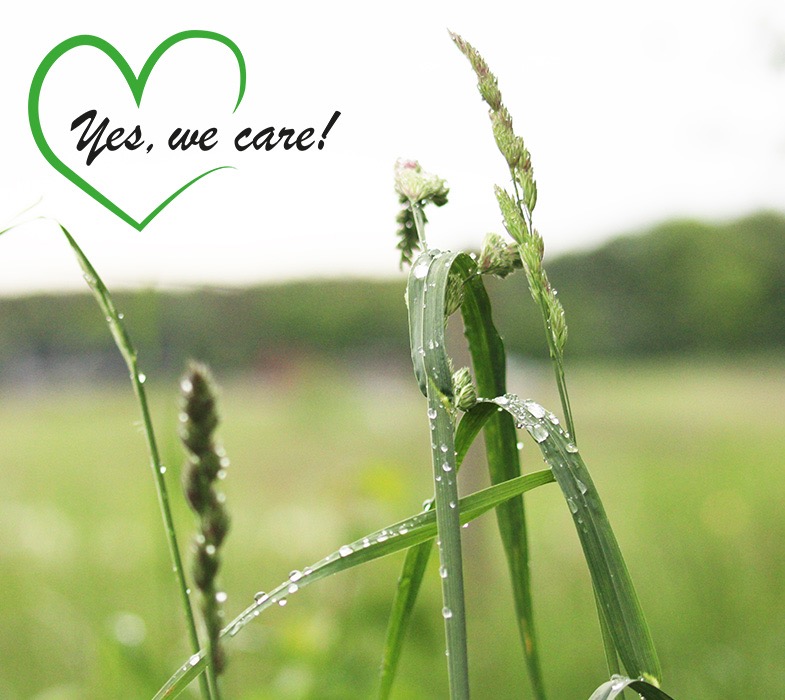 Vi älskar våra djur och vill ge dem det bästa. därför är aktiva val som främjar miljön en naturlig del av vår dagliga verksamhet, ett sätt att tänka och leva, alltid.
För djur och natur, varje dag!
Become a reseller

Do you have a store or e-commerce? Do you want to be able to offer Swedish manufactured high quality products to your customers? Send in a request to become a reseller of Trikem products
Digital product guide
Navigate easy through our total range of feed supplements and care products for horses and dogs. Read online or download as a pdf.
Consulting & Lectures
The right building blocks provide good conditions for your horse's or dog's well-being and performance. With excellent training, documented experience and heartfelt commitment can our skilled advisors provide you with individualized tips and advice. We also offer free lectures.
Learn more with Trikem Academy
Read about the dog's or horse's musculoskeletal system, minerals and vitamins, exercise, gastrointestinal system and much more. With knowledge as one of our keywords, we have collected interesting research findings and inspiring articles in Trikem Academy.

To install this Web App in your iPhone/iPad press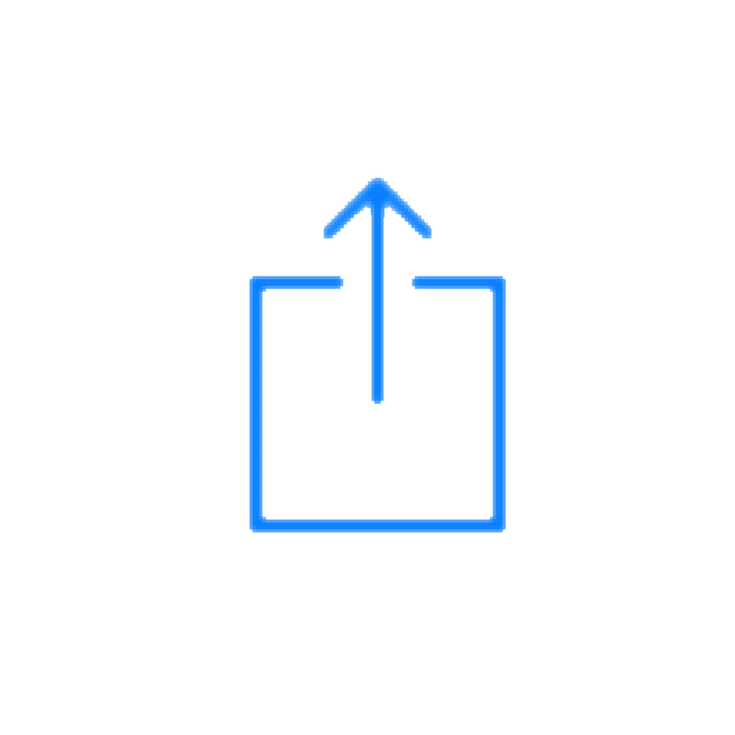 and then Add to Home Screen.