Välkommen till Trikem Academy

Lär dig allt om hur hästen fungerar

Läs den senaste forskningen

Lär dig allt om människans bästa vän
Aktuellt:
Fång
Fång innebär att det sker en inflammation i hovens lameller. Detta leder till att det sker en separation mellan hovbenet och hovväggens inre lamellager. Fång är en multifaktoriell sjukdom, vilket innebär att det kan vara flera faktorer som orsakar att sjukdomen bryter ut. Felaktig utfodring, trauma, hormonell obalans, förgiftning och medicinering av kortikosteroider är några av de vanligaste orsakerna.
Läs mer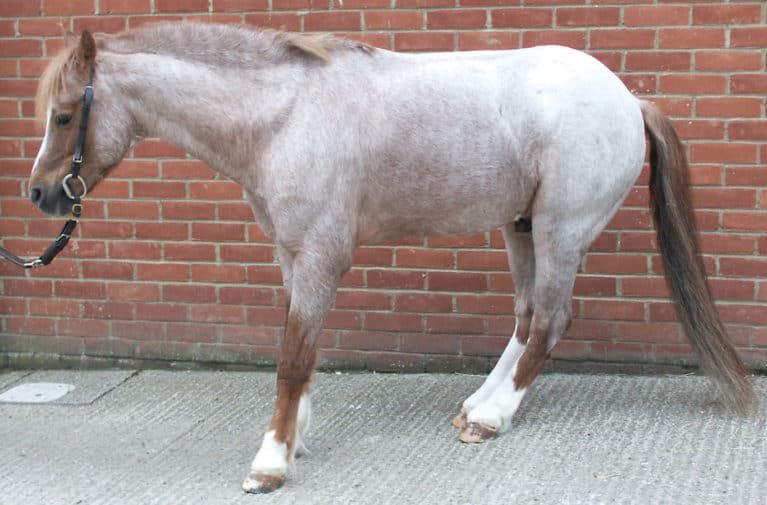 Vad är Trikem Academy?
Vi på Trikem tror att kunskap är nyckeln till både välmående och prestation för våra husdjur.
Trikem Academy är skapad av den anledningen, att få bidra till att sprida kunskap.
Vi brinner för våra djurs välmående och vet att alla djurägare gör det samma.
Vi vill, på vårt sätt, bidra till en ökad djurvälfärd genom att öka kunskapen
och förståelsen för våra djur. Oavsett om du är djurägare till en älskad familjemedlem
eller tävlar på elitnivå hoppas vi att du ska finna något av intresse här.
Har du önskemål på ett ämne som du vill att vi tar upp?

To install this Web App in your iPhone/iPad press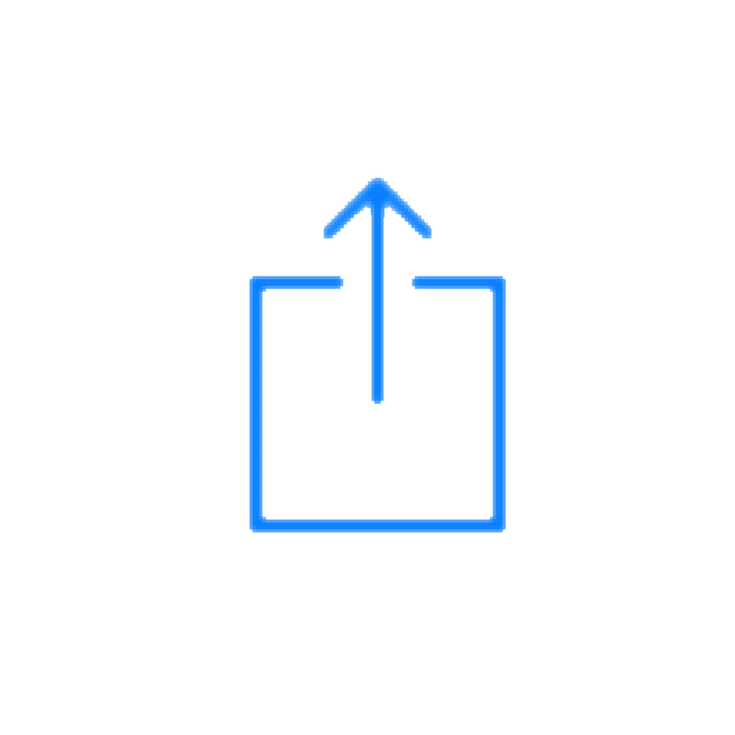 and then Add to Home Screen.