Ask us!
We at Trikem happily help you with your questions regarding your horse or dog. Our advisors are well educated with long experience within respective field and are looking forward to your questions.
If you have any questions regarding our products, if you want individual feed ration or if you want to discuss how your animal can perform at its best, ask us!

These are our advisors

Malin Viker
Malin har studerat hippologi vid Sveriges Lantbruksuniversitet
förlagt på Flyinge och Strömsholm. Utöver studier i rid- och
körkonst samt hästutbildning har Malin fördjupat sig i hästens
biologi, sporthästens friskvård, etik och djurskydd mm.
"Vare sig du och din häst reser långväga till tävlingar eller stannar hemma och myser i skogen startar allt med kärleken till hästen. Genom en bra foderstat kan vi optimera hästens välmående, oavsett behov, och njuta av många år tillsammans"

Charlotte Jansson
Charlotte has a Bachelor of Equine Studies from Melbourne Polytechnic and a Masters of Equine Science from the University of Edinburgh. In addition to a great interest in the horses digestive system and nutrition, Charlotte has studied genetics, anatomy, biomechanics and exercise physiology for horses.



" Oavsett prestationsnivå krävs kunskap om hästens olika behov för att uppnå välmående. En välmående häst, både psykiskt och fysiskt, som presterar och mår bra, är den största belöning man kan få som hästägare"

Stephanie Widegren
Utbildad husdjursagronom vid SLU, med en Master in Animal Science. Stephanie har ett stort intresse för fysiologi och prestation. Hon är har en lång och gedigen erfarenhet inom hästbranschen med flera år som aktiv inom travsporten. Hon har även varit verksam som hovslagare och besitter stor kunskap om hovens fysiologi och hovhälsa.

"Jag gillar att optimera hästens prestation och välmående, och tror att de går hand i hand. Det gäller att kunna se helhetsbilden, ingenting är svart eller vitt"
Frequently asked questions & answers

To install this Web App in your iPhone/iPad press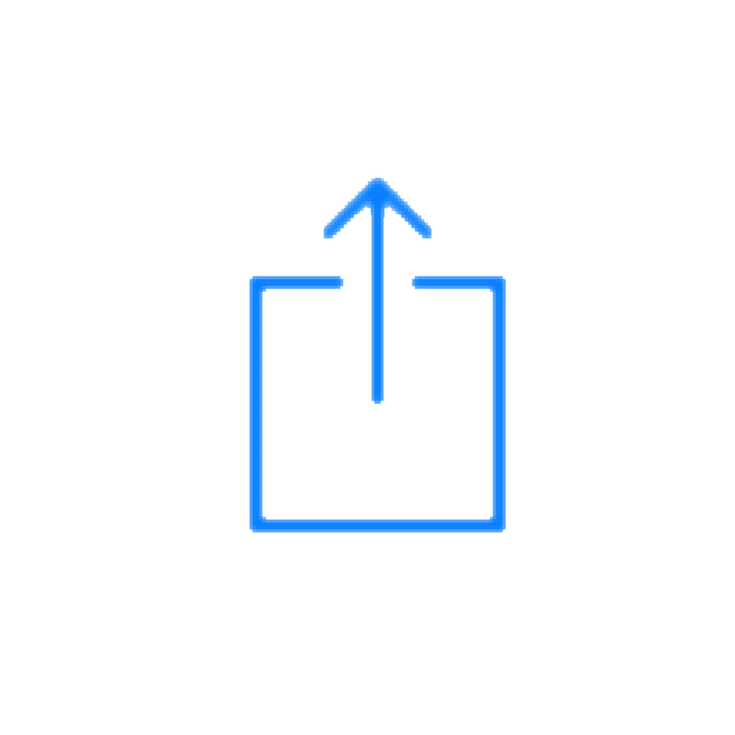 and then Add to Home Screen.