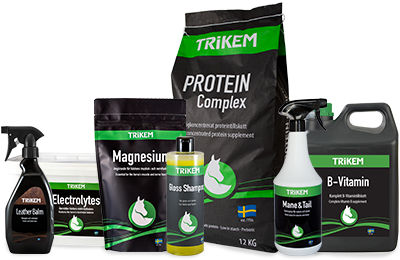 - Horse-
Trikem offers a wide range of supplements for horses such as minerals, vitamins, probiotics, and joint supplements. Trikem is a leading manufacturer of liniments used for sore muscles and joints. We also have first-class horse care products such as shine spray, shampoo, conditioner and hoof care. We offer a popular series of leather care for your equipment that makes your saddle and bridle last a long time.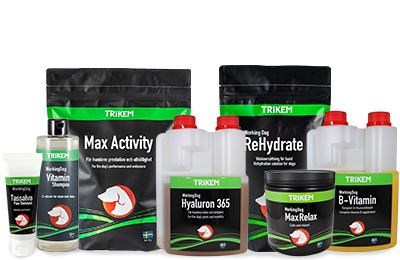 - Dog-

Whether your dog needs joint supplements with Hyaluronic acid or Collagen, calming supplements with Tryptophan, B vitamins for fur shedding or a supplement with minerals and vitamins that promote muscle building and recovery in the active dog, you will find it at Trikem. We also offer caring products such as paw ointment, shampoo and conditioner as well as products for your home pharmacy.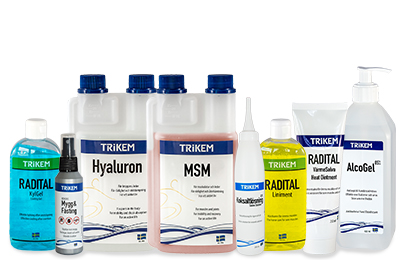 - Human -
After almost 70 years of experience as a manufacturer of supplements and care products for horses, dogs and humans, we have learnt the importance of having the right building blocks. Maybe you recognize our popular Radital liniment? The first product that Trikem launched that has become a real classic. The range for humans also includes joint supplements with Hyaluronic acid and supplements with MSM, which has a central role in the structure of the body's cells.
PRODUCT NEWS:


Nourishing oil for coat and skin
Coat & Skin - A nutritious oil with essential fatty acids, omega-3 and -6, MCT oil and lecithin. Everything for the fur's luster and strength and for the skin's natural barrier and well-being. Coat & Skin helps the dog from the inside out, by giving the dog good nutrition that is good for the inside, it will also be reflected in the dog's exterior.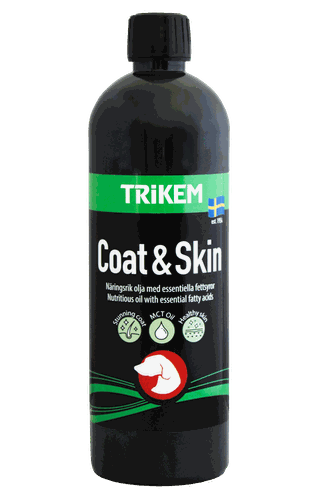 Muscle growth & recovery
Muscle Maker -
Perfect supplement for horses that need to reach top shape and maintain it! Thanks to the content of both spirulina and BCAA, Muscle Maker is unique on the market. High quality protein, pelleted, tasty and kind towards the stomach.
BCAA -
for improved recovery post training and competition. BCAA is scientifically proven to reduce
soreness
post exercise and contributes to an effective recovery. In addition, BCAA protects the muscles from breakdown and can help to kick-start muscle building.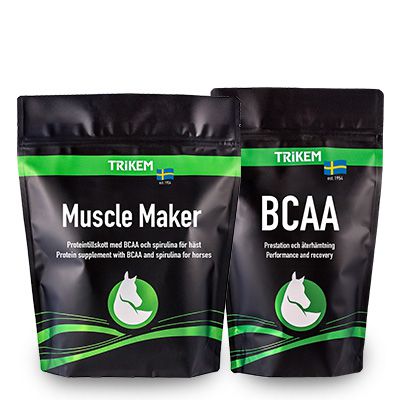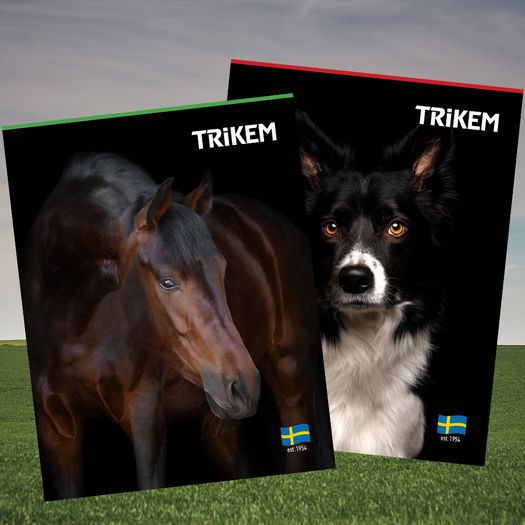 Digital product guides
Navigate easy through our total range of feed supplements and care products for horses and dogs. Read online or download as a pdf.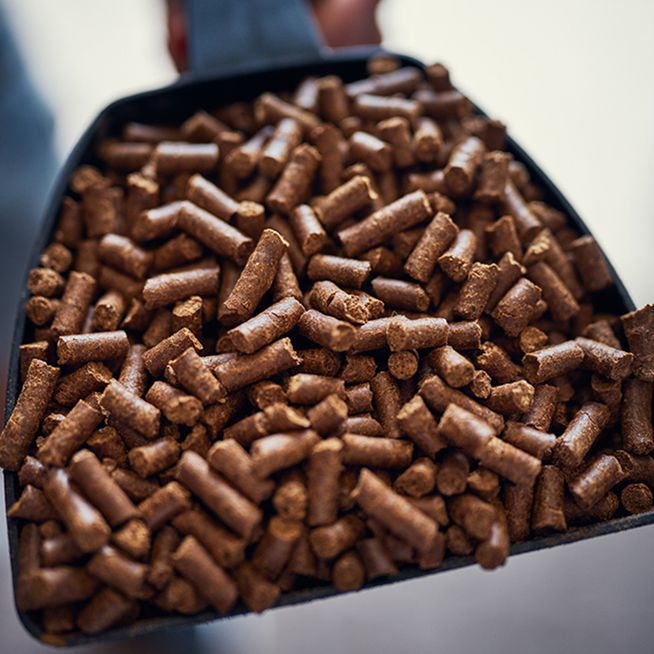 Consulting & Lectures
The right building blocks provide good conditions for your horse's or dog's well-being and performance. With excellent training, documented experience and heartfelt commitment can our skilled advisors provide you with individualized tips and advice. We also offer free lectures.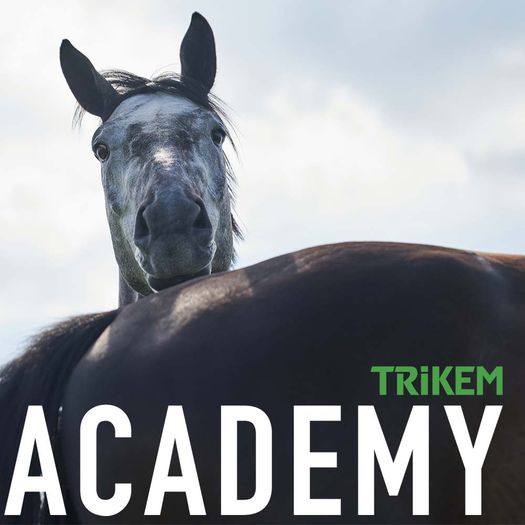 Trikem Academy
Read about the dog's or horse's musculoskeletal system, minerals and vitamins, exercise, gastrointestinal system and much more. With knowledge as one of our keywords, we have collected interesting research findings and inspiring articles in Trikem Academy.


Become a reseller
Do you have a store or e-commerce? Do you want to be able to offer Swedish manufactured high quality products to your customers? Send in a request to become a reseller of Trikem products.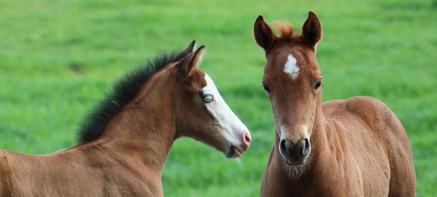 To install this Web App in your iPhone/iPad press
and then Add to Home Screen.