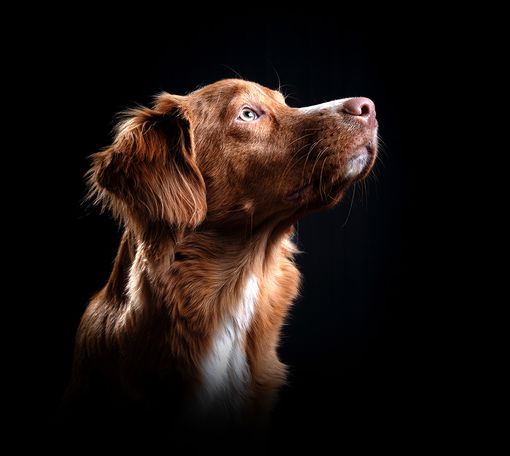 MaxRelax

Working Dog
MaxRelax
Working Dog

For a balanced mind
MaxRelax contains Tryptophan from which the dog's body can form serotonin and melatonin. Dogs with low levels of serotonin may express a anxious, stressed and impulsive behavior. A supplement of tryptophan in the daily diet can raise the level of serotonin in the dog and thus balance its temperament. Melatonin helps attenuate anxiety and works soothing for the dog.
MaxRelax also contains Thiamin (B1) and magnesium that helps in the formation of seratonin and melatonin.
MaxRelax is given in order to improve the dog's ability to relax and handle stressful situations. Is given preventively before the expected reaction or during a period in connection with therapeutic training. Can be given to dogs that are stressed by new situations, environmental changes, loud noises such as shots or fireworks.


Usage

For dogs that show anxious or stressed behavior.
For dogs that show concern in connection with separation, environmental change, loud noises and fireworks.
To the dog who exhibits a passive or closed behavior.
Storage & Shelf life
Dark, cool and well sealed. Sort as plastic.
24 months. See best before date.
Dosage
2,5 ml per 10 kg body weight and day. Mix with feed.

The dog's weight per day
< 10 kg 2,5 ml
11-20 kg 5 ml
21-30 kg 7,5 ml
31-40 kg 10 ml
> 40 kg 12,5 ml
15 ml = 1 tbsp
5 ml = 1 tsp


Vill du veta mer om MaxRelax?
Ladda ner produktinformation: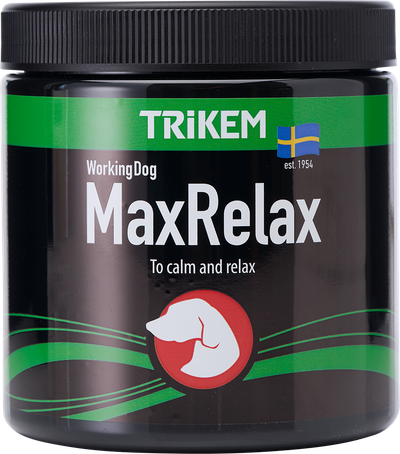 ART NR
1843000

EAN
7394244103225
Do you have questions about our products?
Please contact us and we will help you.

To install this Web App in your iPhone/iPad press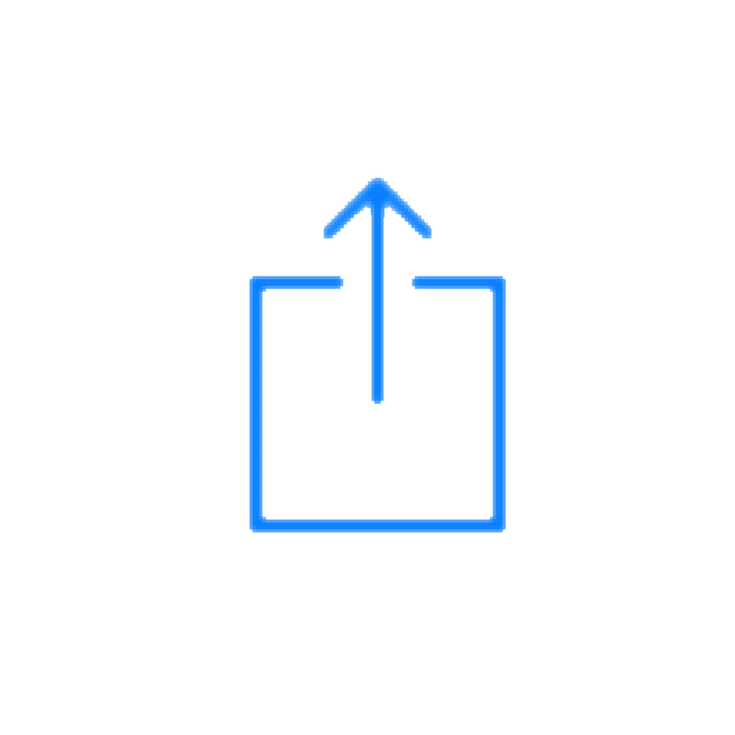 and then Add to Home Screen.