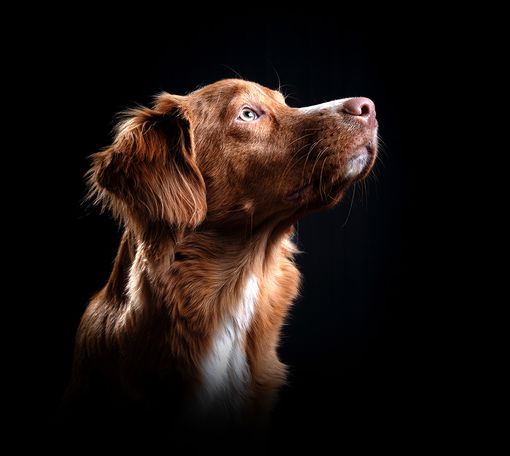 ReHydrate
Working Dog
ReHydrate
Working Dog

Rehydration for dogs
Working Dog ReHydrate is a rehydration supplement for dogs. The powder is mixed with, and easily dissolved, in fresh drinking water. Working Dog Rehydrate stimulates the dog to drink at the same time as it provides the electrolytes the dog needs to maintain the body´s salt balance.


Dogs that work, train or exercise in hot conditions can suffer from dehydration. Dehydration can also occur if the dog has diarrhea or vomiting. At these times, in addition to fluid, the dog also loses salts and nutrients, so called electrolytes. The balance between fluid and electrolytes is vital for the dog's physiological functions, for the dog to feel good and be able to perform at its best. Working Dog ReHydrate contains all the electrolytes the dog needs while stimulating the dog to drink. In this way, the balance between liquid and electrolytes can be maintained.


Usage
Powder that is mixed with the dogs drinking water.
Obs! the dog should always have access to clean drinking water.


Storage & Shelf life
Dry, cool and well sealed.
24 months. See best before date.


Dosage
The dog's weight
< 10 kg 7,5 ml mix in 0,25 l water
11-25 kg 15 ml mix in 0,5 l water
> 26 kg 30 ml mix in 1 l water

15 ml = 1 tbsp
5 ml = 1 tsp



Recycled as plastic.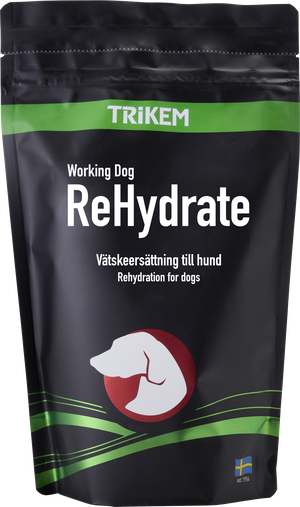 ART NR
1898000

EAN
7394244104161
Do you have questions about our products?
Please contact us and we will help you.

To install this Web App in your iPhone/iPad press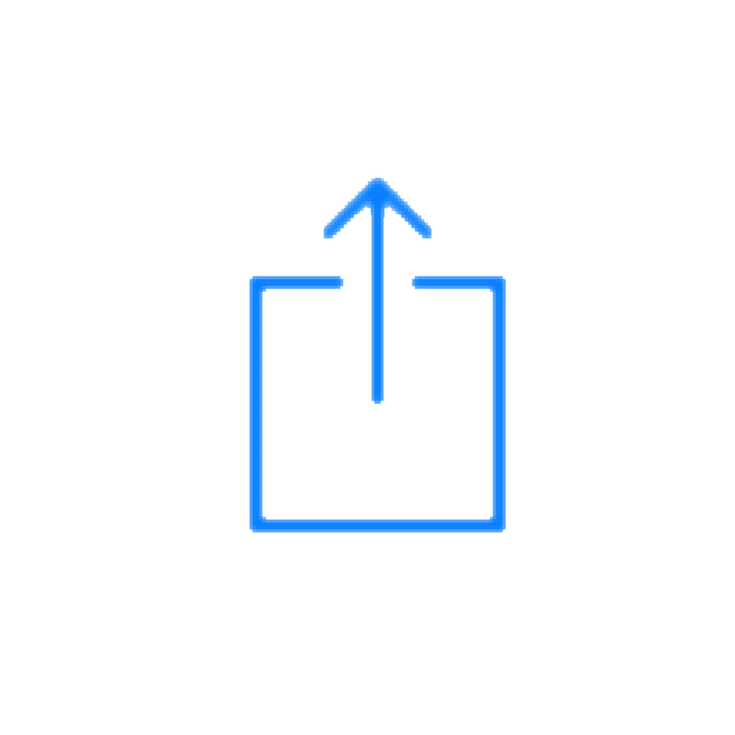 and then Add to Home Screen.