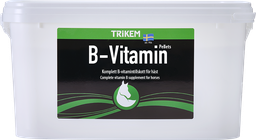 Trikem B-Vitamin Pellets 3500 g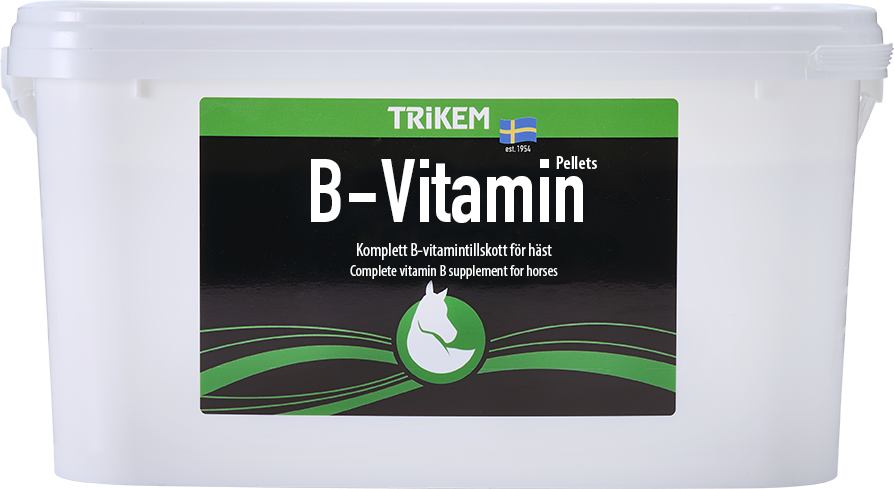 Trikem B-Vitamin Pellets 3500 g
1
B-vitaminer är viktiga för kroppens enzymatiska aktivitet och används vid ett flertal av kroppens funktioner, t ex. ämnesomsättning, nervsystem och bildandet av röda blodkroppar. Normalt kan hästen bilda ett antal B-vitaminer själv - de flesta bildas i tarmen av mikroberna. Hästen kan även få i sig B-vitaminer via vallfoder, bete och kraftfoder.
Vid förändringar i träning, miljö, foder eller vid pälsbyte, kan hästen få ett ökat behov av B-vitamin och då behöva extra tillskott. Extra tillskott kan även behövas vid sjukdom eller diarré då risken finns att B-vitamin inte produceras som det ska i kroppen. B-vitaminerna är vattenlösliga och med få undantag helt ofarliga, även i stora doser. 


Vid brist av B-vitamin i foderstaten.
Vid pälssättning, miljöombyte eller långvarigt sjukdomstillstånd. 


Dosering
5-10 ml (5-10 g) per 100 kg kroppsvikt och dag, eller baserat på uträknad foderstat.

To install this Web App in your iPhone/iPad press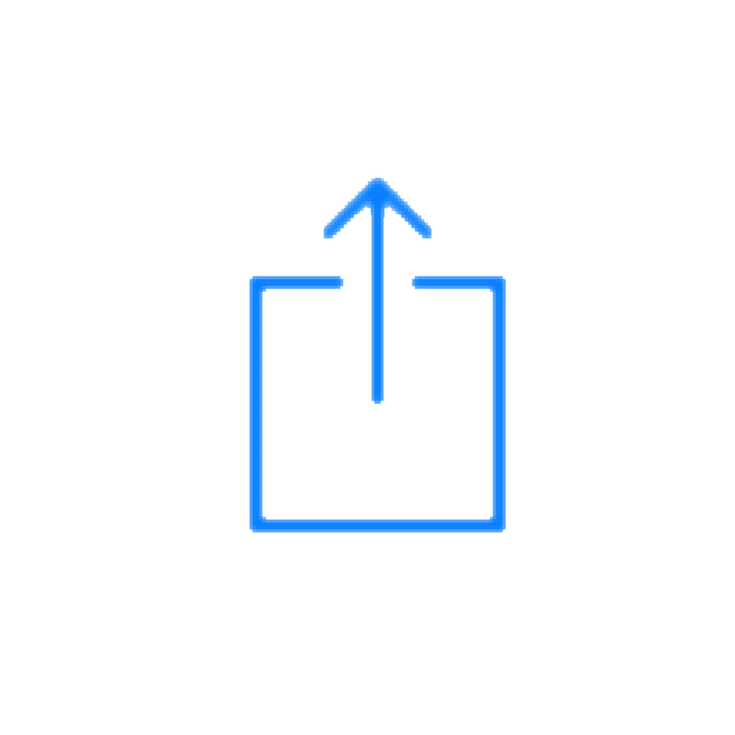 and then Add to Home Screen.