TRIKEM MANE&TAIL 1 L
1
Delivered without trigger spray.
För glans och lyster
Mane&Tail pälsglans är ett glansspray som ger volym och lyster samt verkar smutsavvisande. Enkel att använda och har en utredande effekt som gör det lätt att borsta ut både man och svans. Ger en långvarig effekt som minskar slitage på hästens tagel. 
Spraypistol som går att använda på alla våra sprayprodukter beställs separat. 
Användning
Spraya på torr eller blöt hårrem, och borsta ut. 
Omskakas före användning.   
Förvaring & hållbarhet
Väl försluten. Sorteras som plastförpackning.
24 månader. Se bäst före datum.

För utvärtes bruk.
Förvaras oåtkomligt för barn.


To install this Web App in your iPhone/iPad press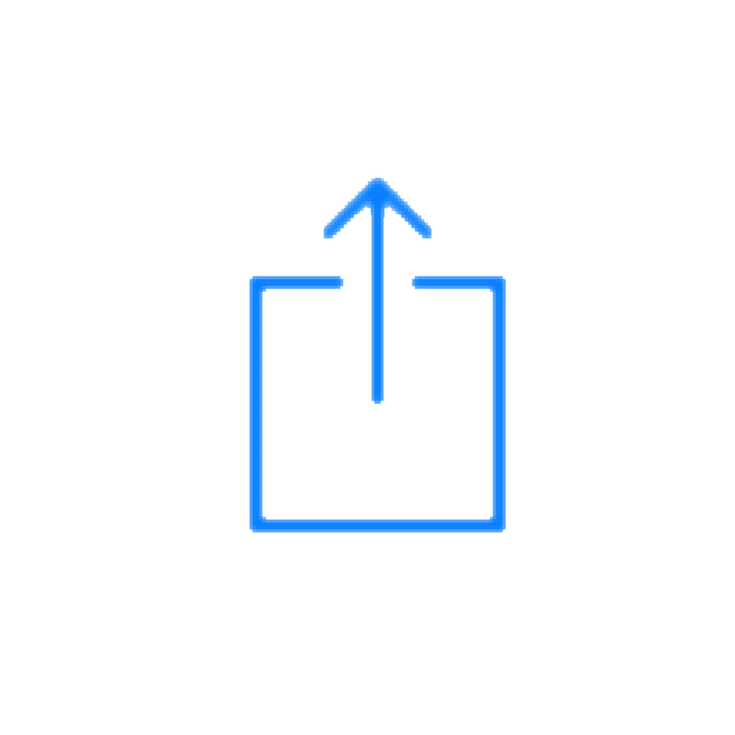 and then Add to Home Screen.