Hästar med obalans i tarmen
Hästar som utsätts för miljöombyten och resa
Vid foderbyte 
Hästar som lider av eksem, nedsatt pälskvalitet och återkommande mugg
Vid dålig hovkvalitet t ex. sköra och spruckna hovar


Harmony är ett probiotiskt jästtillskott som innehåller en levande jästkultur av arten Saccharomyces cerevisiae. Harmoni bidrar till att stabilisera grovtarmens mikroflora och öka fodrets smältbarhet. Harmony bidrar till att skapa en stabil mikroflora, ett ökat näringsupptag och en sundare häst. Obalans i grovtarmen kan uttrycka sig på flera olika sätt, t ex. svårfödd, lös avföring, mugg och dålig hovkvalitet. 


Dosering
4 g (6 ml) per 100 kg kroppsvikt och dag.
Bör ej överdoseras, innehåller selen. 


To install this Web App in your iPhone/iPad press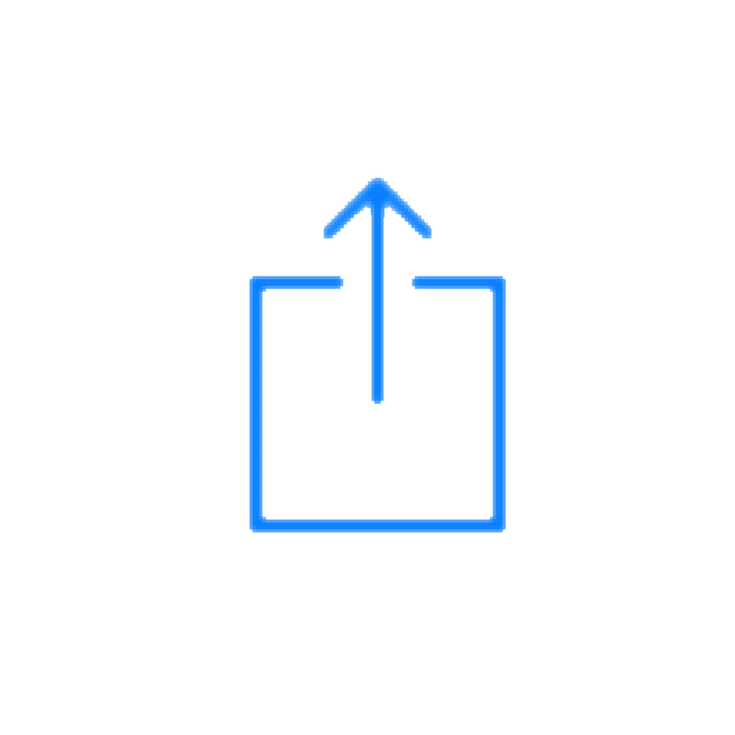 and then Add to Home Screen.