 WorkingDog MaxActivity 4000 g WorkingDog MaxActivity 4000 g
1
Ge dagligen till den aktiva hunden för att ge den de bästa förutsättningarna.
Ge som extra tillskott inför och under perioder med krävande arbete t ex jaktsäsong eller längre tävlingsperiod.    
Max Activity ges till den aktiva hunden för att skapa de rätta förutsättningarna för välmående och prestation. Max Activity tillför de näringsämnen den arbetande hunden behöver för leder, muskler och metabolism. Max Activity innehåller kollagen och makromineraler som är byggmaterial för ligament, senor och skelett. MSM och vitamin E som arbetar för att optimera muskelfunktionen och optimer återhämtningen. Innehåller även vitaminer och mikromineraler som krävs för att hunden ska kunna prestera på topp. Max Activity är formulerad i en välsmakande, prebiotisk jästkultur med tillsatt Lecitin som verkar skonsamt och vårdande för hundens mag- och tarmsystem.
Dosering
10 ml per 10 kg kroppsvikt och dag. Blandas med fodret. 

To install this Web App in your iPhone/iPad press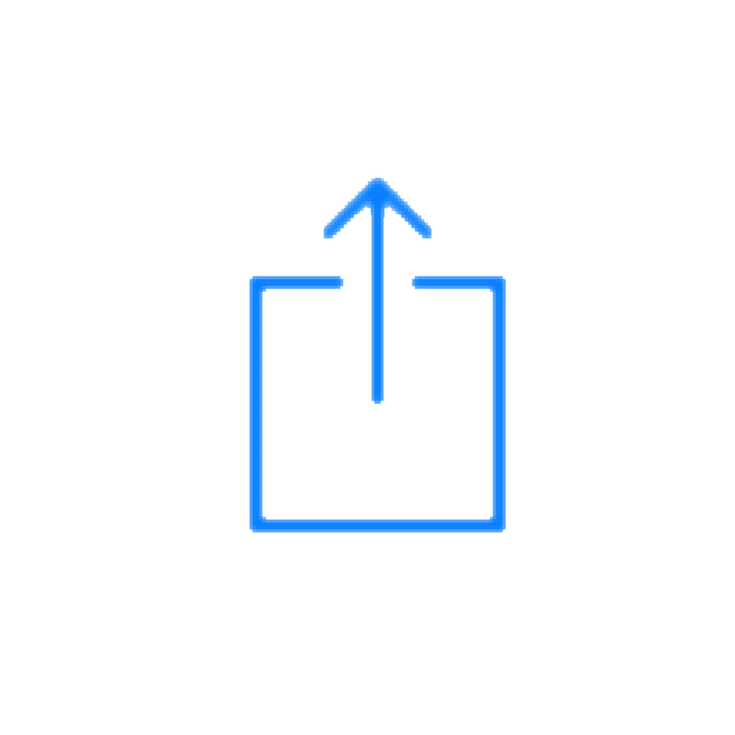 and then Add to Home Screen.