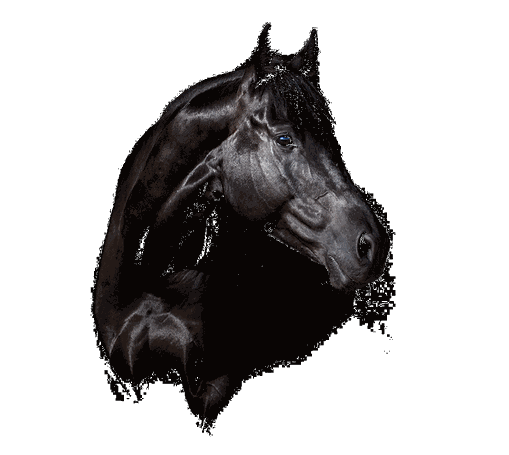 Hyaluron 100
Hyaluron 100
High molecular hyalurononic Acid - Shock absorbing and lubricating
Hyaluronic acid is an endogenous substrate in the horses joint fluid. Hyaluronic acid has the ability to absorb water which increases the viscosity of the joint fluid and improves the shock absorbing and lubricating functions of the joint. From 12-14 years of age, the horse produces less endogenous substrates which may cause the joint fluid to loose it's shock absorbing abilities. Hyaluron 100 can therefore be given to horses that are exposed to high intensity training or competition as the body don't have time to produce endogenous hyaluronic acid in the same rate its being used.

Withdrawal time: 0 h
Usage
Daily supplement for horses that are under intense training.
Daily supplement for the older horse that suffers from stiff joints and has a impaired mobility.
During rehabilitation from inflammation in the joints.
Dosage
4 ml per 100 kg bodyweight and day. The first 10 days double dose, given on two occasions per day.
Storage & Shelf life
Dark, cool and well sealed.
24 months. Se best before date.

Recycled as plastic.

Do you want to know more about Hyaluron 100?
Download product information: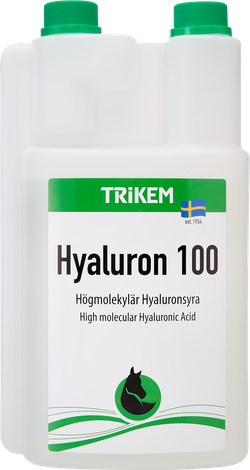 ART NR
1833000
1833300


EAN
7394244102402
7394244102853

SIZE
1000 ml
3000 ml

PACK
6
2

Do you have questions about our products?
Please contact us and we will help you.

To install this Web App in your iPhone/iPad press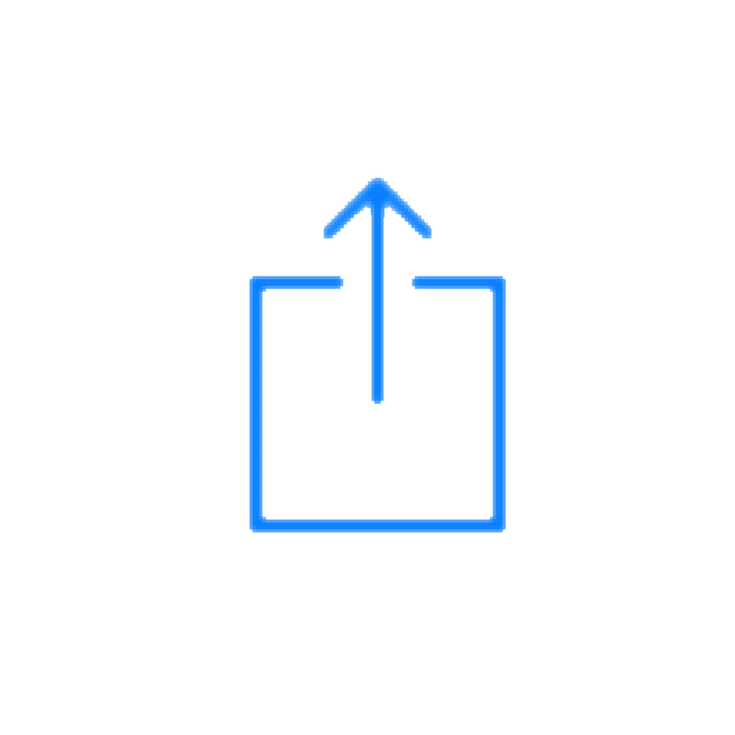 and then Add to Home Screen.