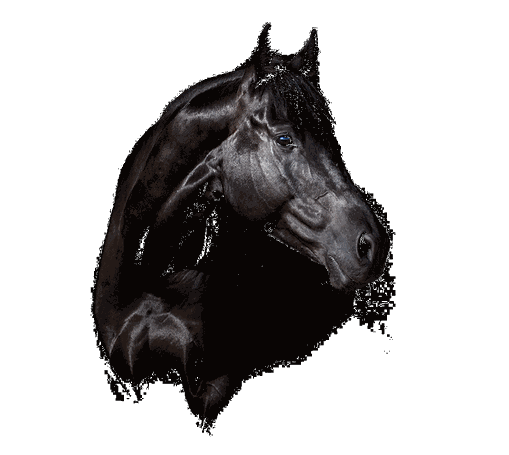 Ice Gel
Ice Gel
Doping free cooling gel
Ice Gel is a cooling gel that gives a fast and effective, deep-acting cooling effect.
Cooling can relive temporary pain and reduce blood flow to strained or damaged tissue. Ice Gel can be used both for inflamed areas, swelling, after strenuous work or for joints and ligament in a preventative purpose.
Usage
Apply on exposed areas after strenuous work such as ligaments, tendons and joints.
Use on swellings or in case of injuries in muscles, tendons and ligaments.

Should not be used on wounds or damaged skin.
Storage & Shelf life
Keep in room temperature.
24 months. See best before date.

Store in room temperature For external use. Wash hands thoroughly after application. Avoid getting the product in the eyes, rinse with water if it should occur.
Keep out of reach of children.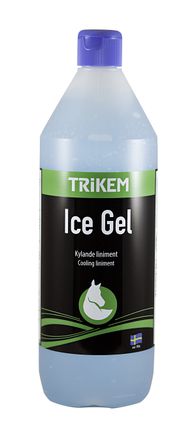 Content
Aqua
Alcohol denat.
Isopropyl alcohol
Methyl Diisopropyl propionamide
Carbomer
Triethanolamine
CI 42051
ART NR
1871000

EAN
7394244103423

Do you have questions about our products?
Please contact us and we will help you.