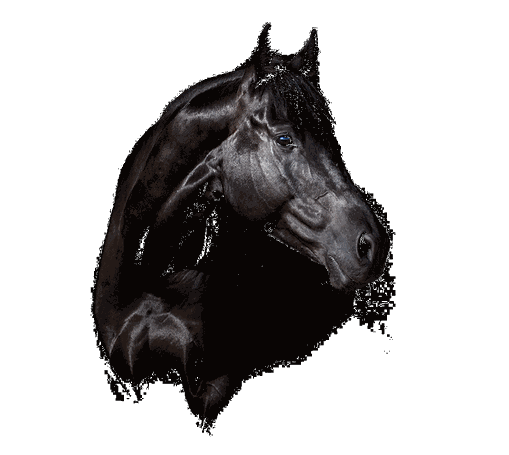 Klorhexidin Spray
Klorhexidin Spray
Cleaning for damaged skin and rashes
Klorhexidin Spray for horses and dogs.
Klorhexidin Spray is an antiseptic spray for cleaning of the animals skin. Suitable to use for smaller skin wounds or rashes in coat and on paws. Clean the area from dirt with TRIKEMⓇ Koksalt prior to using Klorhexidin Spray. Contains moisturizing substances to avoid dryness of the skin when used repeatedly.
Preferably apply TRIKEMⓇ Hästsalva or TRIKEMⓇ Tassalva after cleaning wound or rach with Klorhexidin Spray.
Usage
Spraya direkt på och runt skadan.
Var försiktig med spray i ögon och inne i öron.
Storage & Shelf life
Mörkt, svalt och väl försluten.
24 månader. Se bäst före datum.

Content
Aqua
Klorhexidindiglukonat 4 %
Glycerin
Isopropyl Alkohol
ART NR
1851020

EAN
7394244102594
Do you have questions about our products?
Please contact us and we will help you.