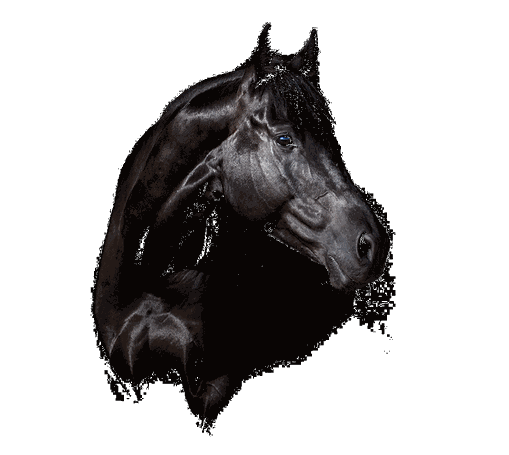 Leather Cleaner
Leather Cleaner
Efficient cleaning of leather and synthetic material
Leather Cleaner effectively dissolves grease and dirt on leather and synthetic materials. Leather Cleaner is suitable for daily care of leather.
Usage
Shake before use.

Spray the leather and clean with a soft cloth or sponge.
For heavily soiled surfaces - first apply leather cleaner to stains and rub until they dissolve.

Storage & Shelf life
Frost free.
24 months. See best before date.

Keep out of reach for children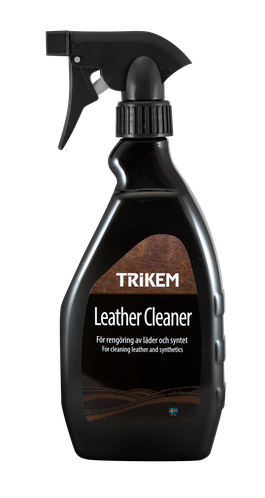 Content
Aqua, Hydrogenated Castor Oil, PEG-40, Cocamidopropyl Betaine, Isopropyl Palmitate, Isopropyl Myristate, Phenoxyethanol
Ammonium Hydroxide, PVM/MA Decadiene Crosspolymer
ART NR
174050

EAN
7394244101320
Do you have questions about our products?
Please contact us and we will help you.