Radital Liniment
Radital Liniment
The horse cure for sore muscles
The most famous liniment in Sweden, used on animals and humans for over 65 years. Radital Liniment is an efficient, double acting liniment that acts locally to increase the blood flow, decrease recovery time and relive temporary pain. Massage Radital Liniment on the exposed area to optimize the horse's performance.
Radital liniment gives a cooling effect that then turns into a long lasting warming effect. Radital liniment is considered to be the most efficient liniment that is used to prevent and ease problems that may occur in muscles, tendons and ligaments.
Frequently used by elite athletes, both within the horse, dog and humane side.
Also available as a gel
(96 hour qualifying period for horse according to NEMAC)
Usage
Massage into the affected area after training, in case of painful or sore muscles.
Can be used before physical exertion in order to increase the warmth of the muscles, increase flexibility and prevent injuries.
Should not be applied to wounds or damaged skin.
Note! Be careful when bandaging animals. Improper use can cause blistering effect.
Storage & Shelf life
Store at room temperature.
Sorted as plastic packaging.

24 månader. Se bäst före datum.

For external use. Wash hands thoroughly after use. Avoid getting the product in the eyes, rinse with water if this occurs.
Keep away from children.

Recycled as plastic.
Do you want to know more about Radital Liniment?
Ladda ner produktinformation:

ART NR
172000
172010

EAN
7394244100019
7394244100026

Do you have questions about our products?
Please contact us and we will help you.

To install this Web App in your iPhone/iPad press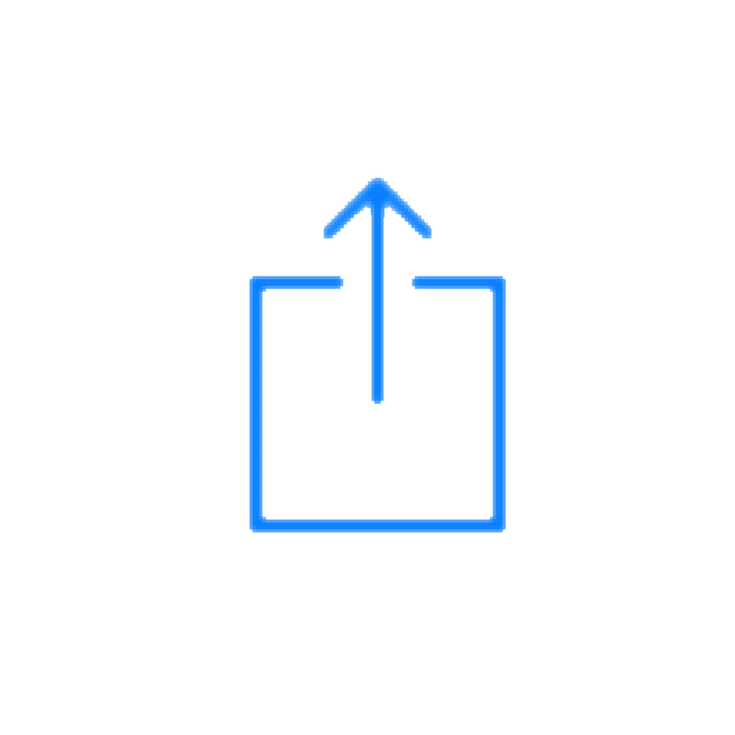 and then Add to Home Screen.