Radital Heat Ointment
Radital Heat Ointment
Beneficial warmth for sore muscles and tendons
RADITAL Värmesalva is a warming liniment ointment with a well balanced blend of essential- and warming oils. Long acting and beneficial for sore muscles and tendons. RADITAL Värmesalva has the same basic receipt as RADITAL Liniment, but here it is in a easily applied ointment with a scent of cinnamon and clove.
Frequently used by elite athletes, both within the horse, dog and humane side.
(96 hour qualifying period for horse according to NEMAC)
Usage
Can be used on local muscle pain, gallstones and swelling. Massage lightly over the sore area.
Take caution when bandaging.
Storage & Shelf life
24 month. See best before date.
Store in room temperature
For external use. Wash hands thoroughly after application. Avoid getting the product in the eyes, rinse with water if it should occur.
Keep out of reach of children.

Recycled as plastic.
Findstore
To webshop


Do you want to know more about Radital Heat Ointment?

Ladda ner produktinformation:



ART NR
1720075
1720250

EAN
7394244101771
7394244100040

Do you have questions about our products?
Please contact us and we will help you.

To install this Web App in your iPhone/iPad press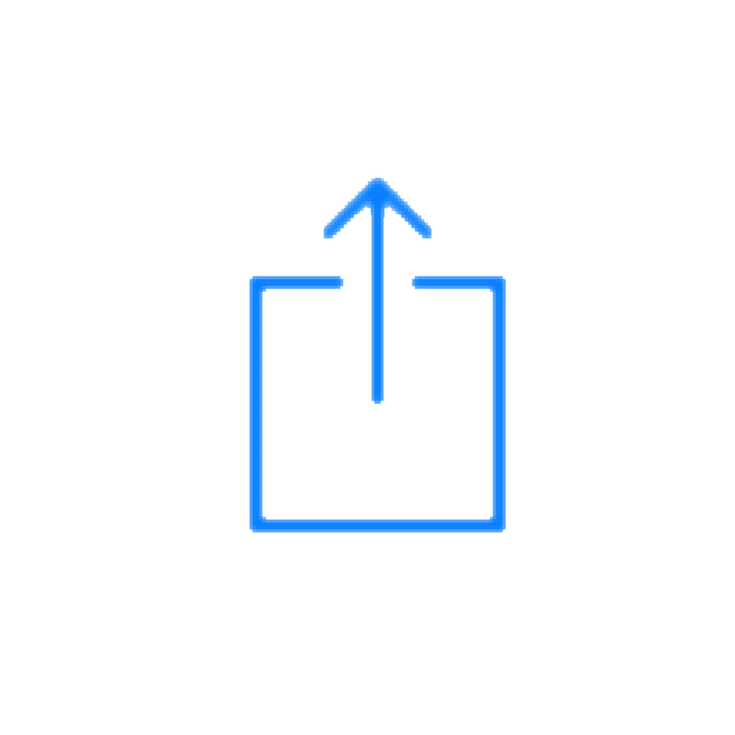 and then Add to Home Screen.