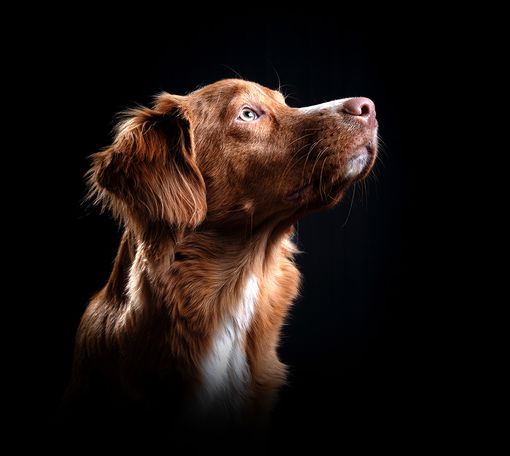 Klorhexidin Schampo
Klorhexidin Schampo
Antiseptic skin cleanser for animals
An antiseptic shampoo that disinfects and cleans skin and coat on animals.
Contains moisturizing substances to prevent the skin to dry when used repeatedly.
Usage
Färdig att användas. Massera in klorhexidinschampo i pälsen eller på huden och låt det verka i 10-15 min. Skölj ur noggrant och använd rikligt med vatten.
Var försiktig med schampo i ögon och inne i öron.
Storage & Shelf life
Mörkt, svalt och väl försluten.
24 månader. Se bäst före datum.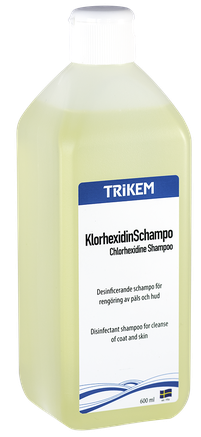 Content
Aqua
Natrium Cocoamphoacetat
Decyl Glukosid
Klorhexidindiglukonat 4 %
Glycerin
PEG-7 Glyceryl Cocoate
PEG-120 Metylglukosedioleat
Isopropyl Alcohol
ART NR
1850020
1850060
1850300

EAN
7394244102587
7394244103409
7394244103393

Do you have questions about our products?
Please contact us and we will help you.