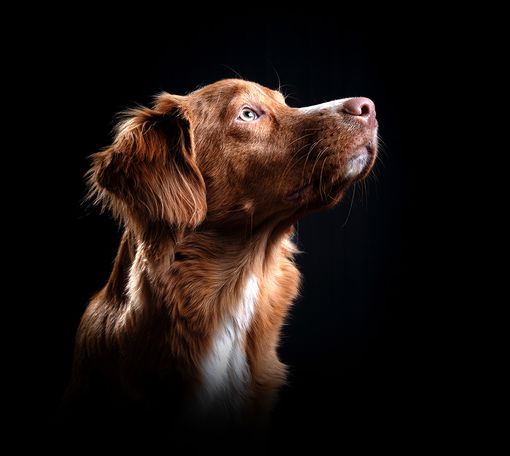 MaxMuscle

Working Dog
MaxMuscle
Working Dog

For the dog's muscle function
MaxMuscle contains lysine and methionine, essential amino acids required for building and repairing muscle tissue. Lysine and methionine can also promote muscle endurance by increasing the body's oxygen uptake and reducing lactic acid production.
MaxMuscle contains selenium, zinc and manganese which are part of the dog's nutritional metabolism and are required for building muscle. Vitamin E and selenium are two of the most important antioxidants for the dog's muscles. Antioxidants break down and clear out the free radicals that occur in the dog's muscles during exercise and hard exertion. MaxMuscle is formulated in a tasty and good prebiotic yeast culture that works to stabilize the intestinal flora and improve nutrient uptake.
Usage
For dogs that experience muscle stiffness or easily become muscle tired.
For the active or working dog.
Storage & Shelf life
Dry, cool and well sealed.
24 months. See best before date.

Dosage
Mix with feed.
The dog's weight per day
< 10 kg 5 ml
11-20 kg 10 ml
21-30 kg 15 ml
31-40 kg 20 ml
> 40 kg 25 ml
15 ml = 1 tbsp
5 ml = 1 tsp
Vill du veta mer om MaxMuscle?
Ladda ner produktinformation: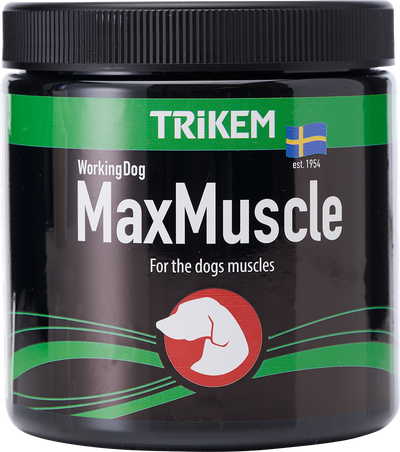 ART NR
1880000

EAN
7394244103515
Do you have questions about our products?
Please contact us and we will help you.

To install this Web App in your iPhone/iPad press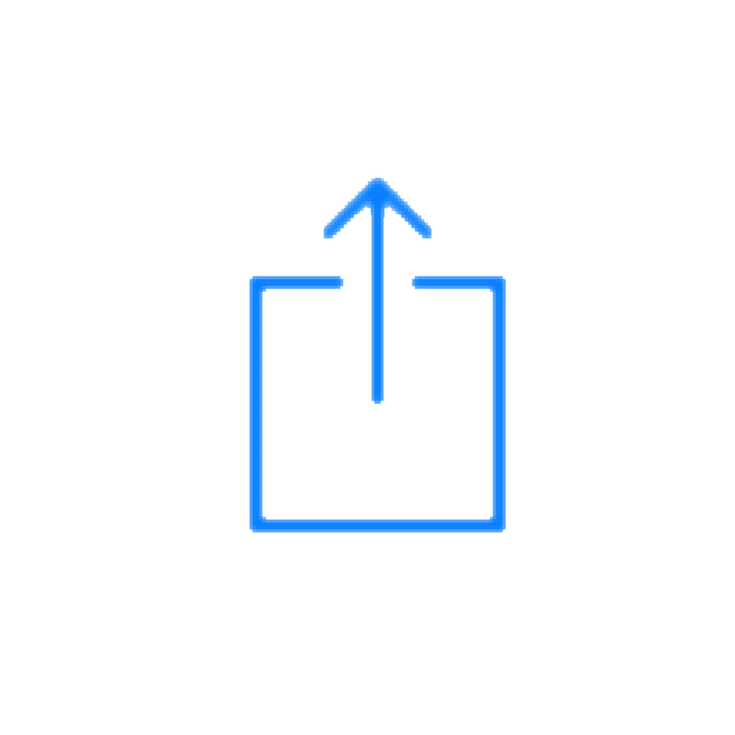 and then Add to Home Screen.