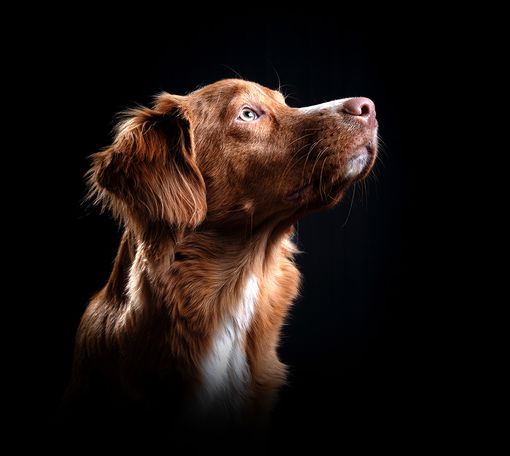 Collagen

Working Dog
Working Dog
Collagen
För hundens leder och ligament
Working Dog Collagen innehåller de byggstenar hunden behöver för underhåll av leder och ligament.
Kollagen är det mest förekommande proteinet i hundens kropp och behövs för nybildningen av vävnad runt leden, som t ex. senor, muskelfästen och ligament. Kollagen samverkar med chondroitin för nybildningen av ledbrosk.

Working Dog Collagen innehåller även MSM och hyaluronsyra som upprätthåller ledvätskans smörjande funktion och förbättrar näringstillförseln in i leden.
Användning
Till hundar med ledproblematik eller stelhet.
Till hundar med artros
Vid rehabilitering av hundens leder, senor eller ligament.
Förvaring & hållbarhet
Torrt, svalt och väl försluten.
24 månader. Se bäst före datum.
Dosering
Hundens vikt per dag
< 10 kg 5 ml
11-20 kg 10 ml
21-30 kg 15 ml
31-40 kg 20 ml
> 40 kg 25 ml
15 ml = 1 msk
5 ml = 1 tsk
Vill du veta mer om Collagen?
Ladda ner produktinformation: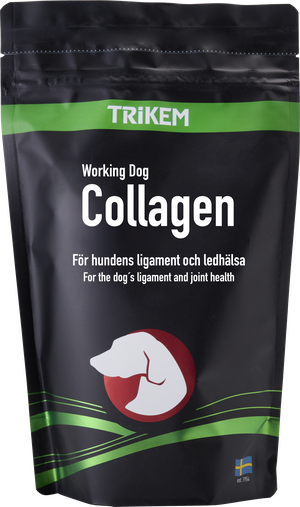 ART NR
1869000

EAN
7394244104130
Har du funderingar kring våra produkter?
Kontakta oss gärna och vi hjälper dig med dina frågor.

To install this Web App in your iPhone/iPad press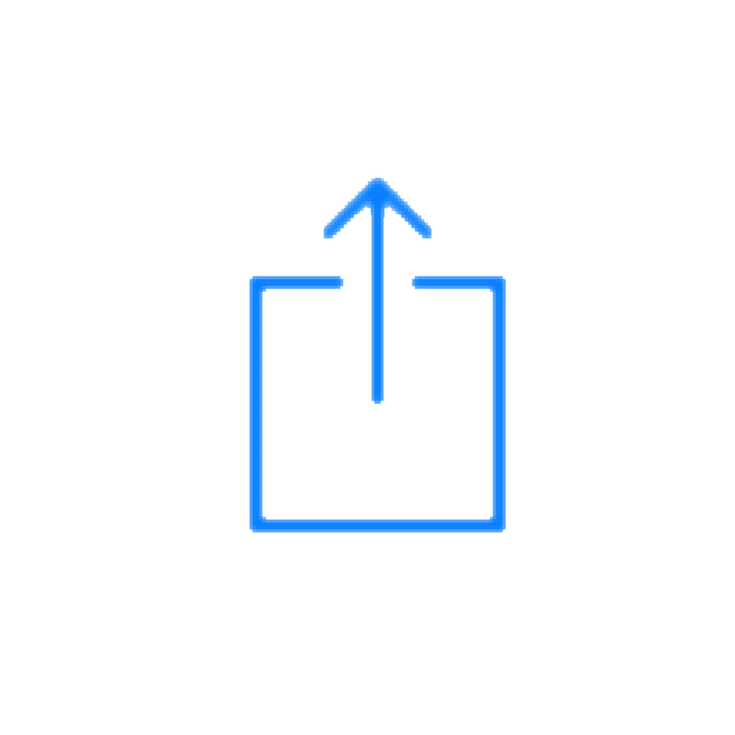 and then Add to Home Screen.