Renons Mygg & Fästing
Renons Mygg & Fästing
Keeps the plagues of summer at bay
Mygg&Fästing provides a efficient protection against flies, moscquitos and other biting insects. Contains 20% Icaridin that give efficient protections up to 24 hours. Can be used both for horses and humans. Mygg&fästing is a clear liquid that is gentle towards gear and contains propylene glycol that prevents dehydration.
Usage:
Spray an even and thin layer over exposed skin surfaces.
To apply to the face: Spray in the hand or on a cloth and smooth over the face. Wash hands after application. Mosquito repellent should be used with caution, especially on children.
Should not be applied to the hands of small children aged 3 years and above. Should not be applied to children's hands due to the risk of contact with eyes, mouth and mucous membranes. May not be used on children under 3 years of age.
The product should not be used daily for an extended period.
Caution
May irritate eyes and skin. In the event of splashing in the eyes, rinse immediately with a soft stream of water for a few minutes.
Contains lavender oil. May cause allergic reaction.
Use for other purposes or contrary to the instructions for use is prohibited. If the product is swallowed, contact a doctor.
Should not be applied to wounds or damaged skin.
Storage & Shelf life
See best before date. Keep out of reach of children. Store at room temperature, tightly closed. Cleaned packaging is sorted as plastic packaging.

Recycled as plastic.

Do you want to know more about Mosquitos & Ticks?
Download product information:

ART NR
5727100

EAN
7394244102297
Do you have any questions about our products?
Please contact us and we will help you.

To install this Web App in your iPhone/iPad press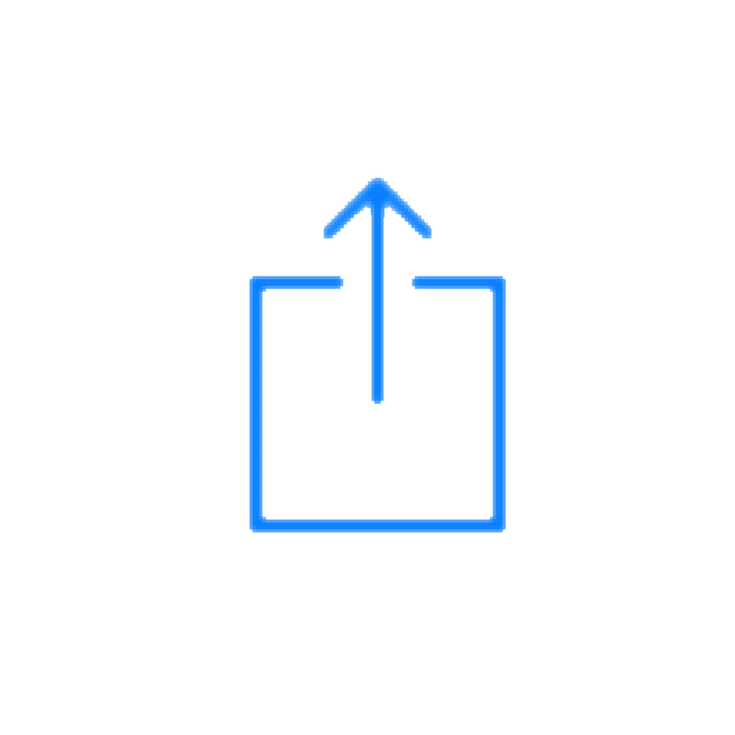 and then Add to Home Screen.